CDPI Store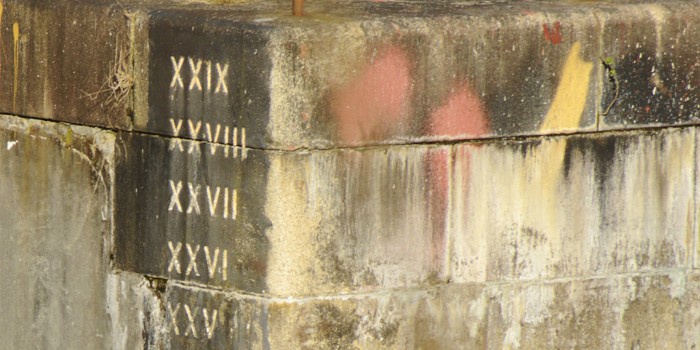 Over the next few months we will be rolling out an online store so customers can support the work of CDPI by purchasing a range of products from us and partner organisations.

We are launching with a promotion of a selection of black and white photography prints of Govan Graving Docks.
We are also creating a range of t-shirts and other merchandise. Please keep checking back and follow us on twitter @ClydeDocks to find out what's new in store.